Join Our Team
Home care is a growing field providing opportunities for those who are services-minded to have a fulfilling career. We want our team to continue growing to meet the needs of an aging population with the best of the best caregivers or nurses in South Carolina. For an application to join our team, click here.
Training Program
On-the-job training and growth opportunities
Paid training and meetings
COVID-19 training
We coach toward success and invest in your future!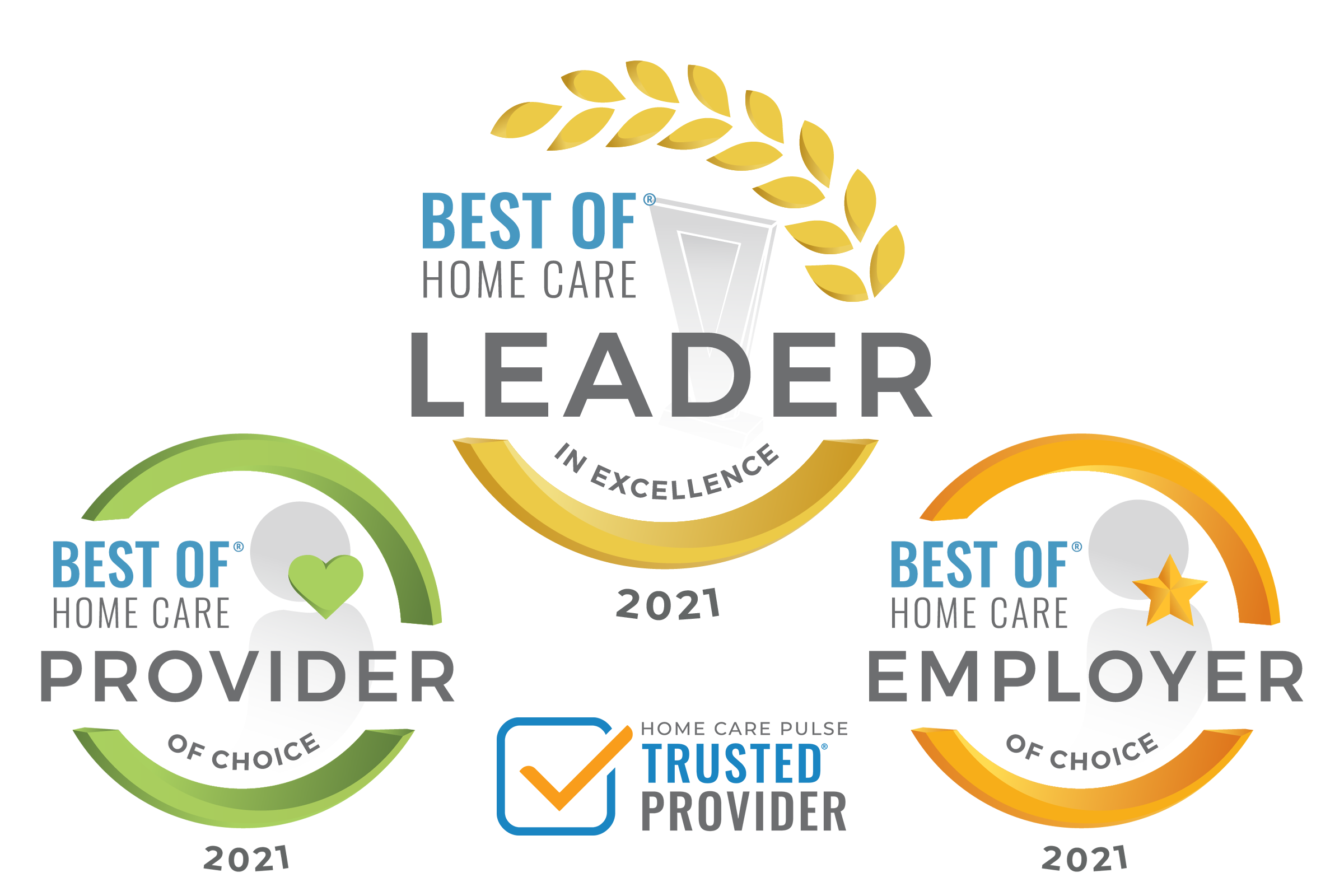 Why Work With Us?

Competitive Wages & Benefits | Earn a Living While Making a Differnce
Free PPE (Gloves, Masks, Gowns)

Medical, Dental, Vision, and Life Insurance Coverages Are Available

Simple IRA Options Available

Many Other BONUS Opportunities!

$2/HR More for Emergency Shifts!

We Provide Paid Sick Leave Due to COVID-19
Beyond Care Employees are: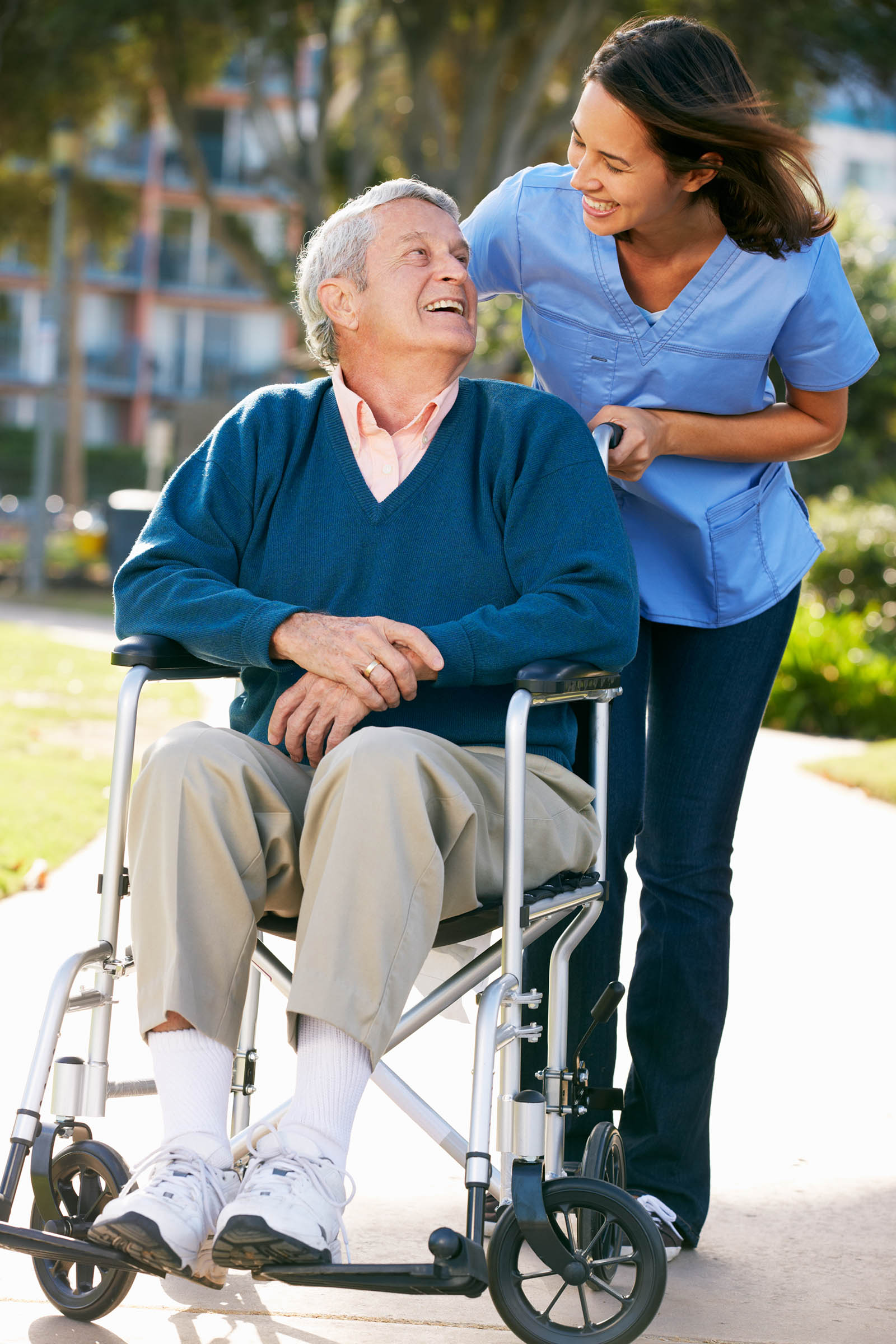 What our caregivers say about working with us:
"The flexibility of the schedule and the staff is great. I love the clients I have been with."
– Brandy M.
"It is the best company I've worked for. The people are precious; they really care."
– Rhonda C.
"They put us on bulletins to show how much they appreciate us, and they call us and tell us what the clients like about us."
– Haddie W.